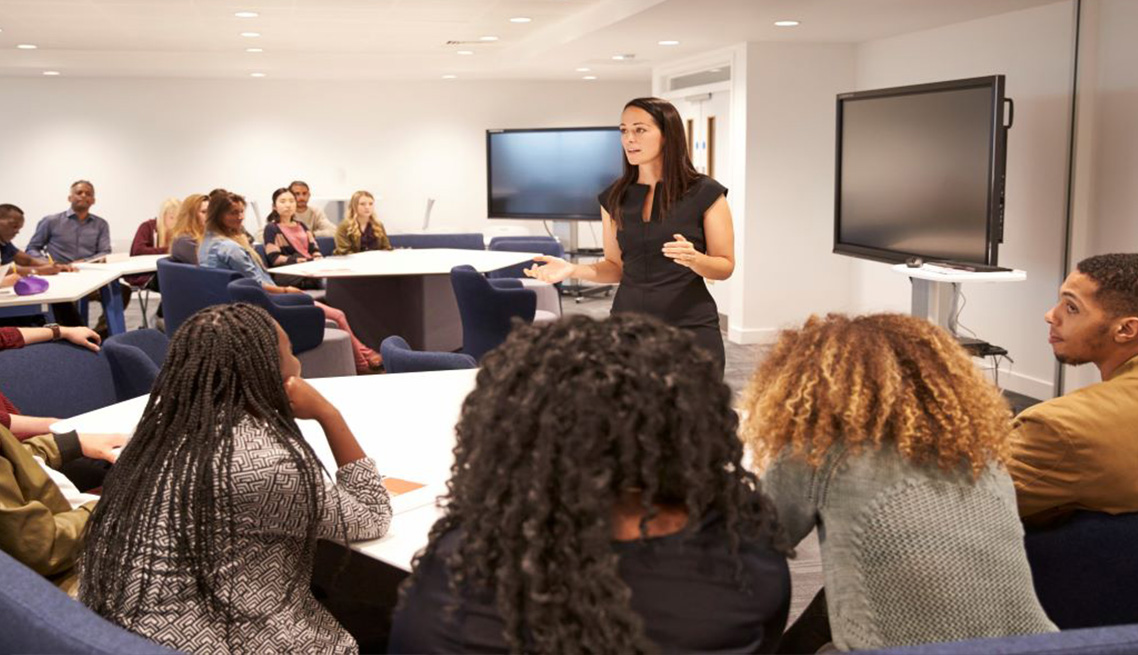 CORPORATE & STAKEHOLDER TRAINING
Our goal is to help you strategically deliver the right training for your team based on your company's needs as well as industry trends. Our team brings a wealth of subject matter expertise and knowledge, as well as having highly skilled educational training backgrounds. We can customize training to your individual needs and deliver it independently or we can partner with you to develop materials and assist with training delivery as needed.
We are currently offering free Lunch & Learn modules regarding some of our newest service offerings, including COD Pathway and Metrics Activation Program (MAP).
Please contact us at rehab@metricsvocational.ca to learn more about these virtual opportunities for your team or to request an individual free consultation regarding your training needs.