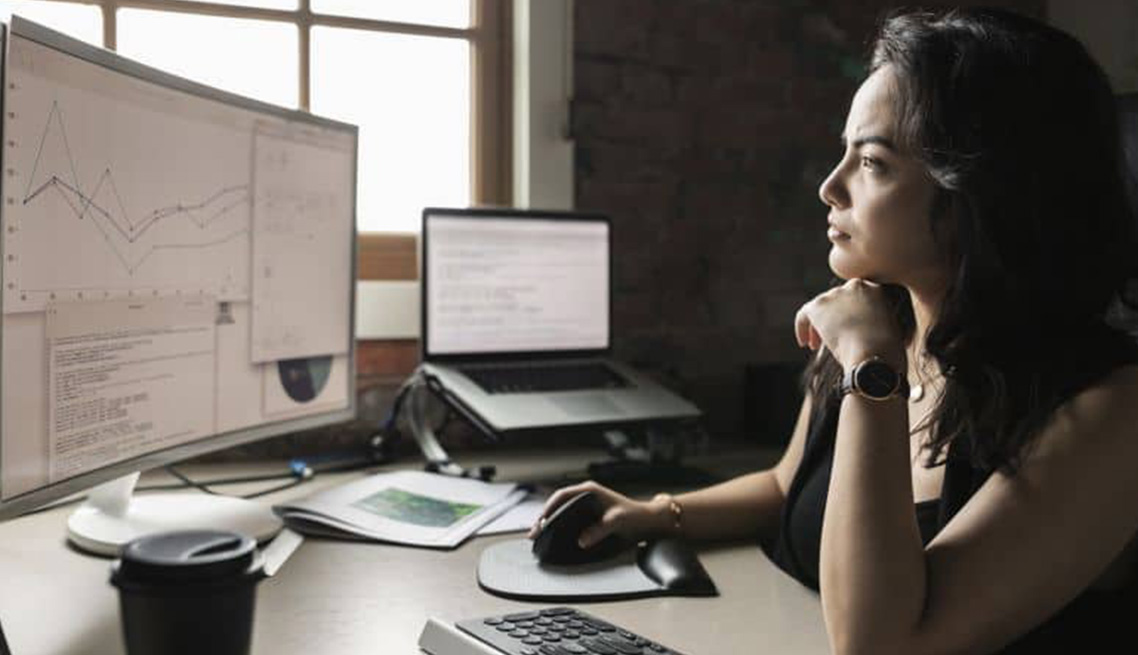 INVESTIGATIVE, MEDICAL AND LEGAL FORENSIC EVALUATION SERVICES
Through Legal Vocational Assessment Services we can provide Vocational Assessments, Employability Assessments, Residual Earnings Capacity Assessments, Transferrable Skills Analysis and Labour Market Surveys, and Life Care Planning/Future Care Cost Reports. Our credentialed professionals understand the importance of working within our scope of practice, utilizing a defensible and clear methodology as well as the importance of providing a vocational opinion that is based on extensive labour market research and data.
Our clients include both plaintiff and defence law firms as well as family law firms. Our Forensic Evaluators are members in good standing with the College of Vocational Rehabilitation Professionals, Vocational Rehabilitation Association of Canada, and the Canadian Assessment, Vocational Evaluation, and Work Adjustment Society holding the CVRP, RRP and CCVE credentials.