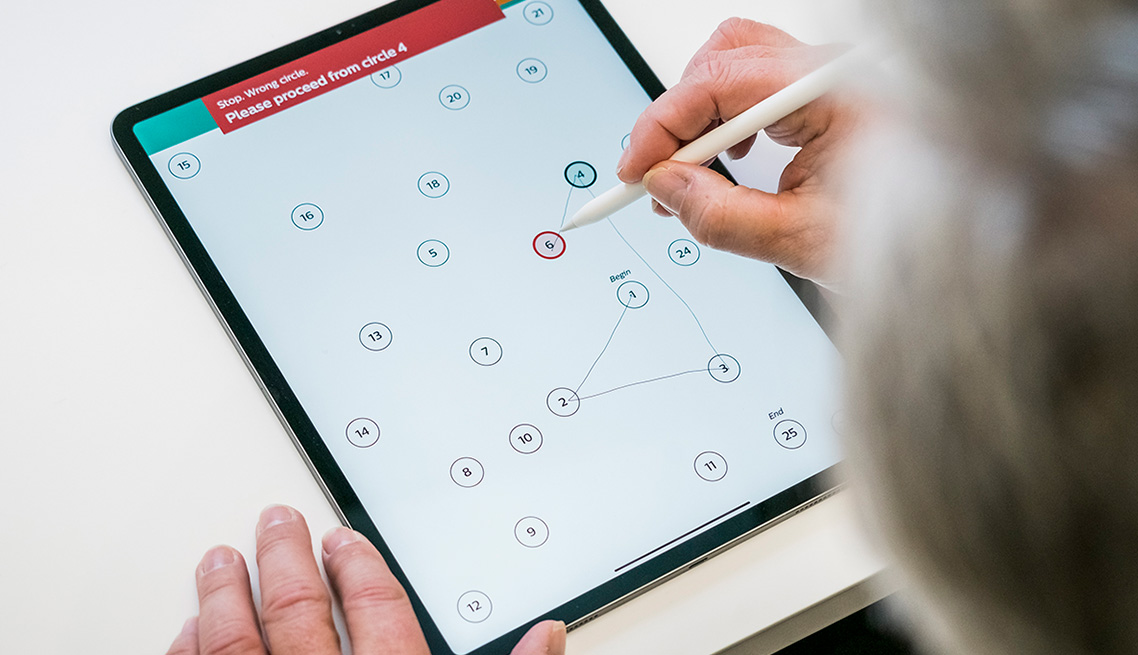 PHYSICAL & COGNITIVE ASSESSMENT SERVICES
It is important for our customers to receive the most objective information possible to be able to support an individual's recovery journey. Metrics offers assessment services including Physical and Cognitive Demands Analyses, Functional Screening (cognitive and physical), as well as more comprehensive Functional Capacity Evaluations for both physical and cognitive presentations. The cognitive assessments can be completed by virtual means.  We also offer both on-site and virtual ergonomic assessments.
Job Demands Analysis (JDA) is an assessment that quantifies the demands associated with a specific job. Completed as a physical or cognitive assessment and simple or complex analysis. (Physical Demands Analysis = PDA; Cognitive Demands Analysis = CDA)
Functional Assessments
Functional Screen (Mini / Functional Abilities Evaluation) is a physical or cognitive assessment tool to obtain baseline functioning of several key job demands. Can be used as a pre-treatment assessment to gauge treatment needs, as well as a tool to assess imminent RTW readiness and RTW planning and preparation.

Combined Mini-Virtual Physical & Cognitive Screen

Virtual screen of physical, cognitive, psychosocial and pain screening

Mini Cognitive Screen

Used to obtain a baseline of cognitive function and compares an individual's function to population norms

Shortened Cognitive Screen

25 cognitive skills measured to better understand areas of cognitive strength and challenge

Full Cognitive Screen

Detailed information about a person's neurofunction plus psychosocial, physical and sensory factors providing a comprehensive and clinically useful neurofunctional profile with the ability to discern subtle dysfunction

Full Physical Screen

Screen used to evaluate a client's level of function relative to essential physical job demands identified

Functional Capacity Evaluation (FCE) is a comprehensive 1- or 2-day physical or cognitive assessment to obtain an understanding of an individual's functional 'capacity'; unlike an FAE that assesses an individual's current 'ability'. It can be a general assessment of function or customized to a specific job that requires detailed job information about the demands needing to be evaluated.
Cognitive Work Hardening is a program delivered on the principles of progressive loading. It is offered as either a 5 or 10 week program and is customized to the needs of the client.
Ergonomic Assessment/Work Site Assessment includes an on-site or virtual assessment, research into equipment needs identified, vendor contact, and a follow-up visit to ensure proper implementation of equipment/strategies.
Permanent Accommodation Assessment compares the worker's physical/cognitive abilities with job requirements for up to four jobs.