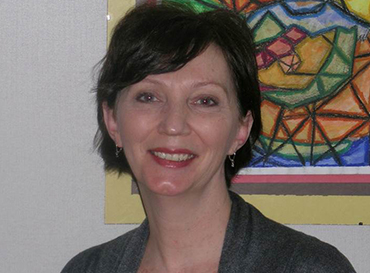 Senior Vocational Rehabilitation Consultant
Marg Smith
Senior Vocational Rehabilitation Consultant    |    Location: Ontario
Marg began working in the rehabilitation field in 1985 and has over 33 years of work experience at the Workplace Safety and Insurance Board of Ontario. At WSIB, Marg worked in many capacities including vocational rehabilitation, disability, and case management, and as a Manager in Service Delivery and Work Transition. These positions provided Marg with a wealth of experience in rehabilitation, employment counseling, and disability management.
Joining Metrics Vocational Services in 2013, Marg offers her expertise as a Vocational Rehabilitation Consultant, Psychometrist, Vocational Evaluator, and Life Care Planner, conducting over 600 assessments to date. Marg is experienced in conducting vocational, psycho-vocational, psycho-educational assessments, medicolegal vocational evaluations, and life care planning (future care cost) assessments. In addition, Marg has contributed to our Speciality Services on various programs and as Team Lead for our long-term/short-term disability management program.
Marg is currently serving as President of the Board of Directors of the Canadian Assessment, Vocational Evaluation and Work Adjustment Society (CAVEWAS) and is a member of the VRA Canada national Board of Directors.
Credentials:
Bachelor of Arts, Psychology (B.A.)
Registered Rehabilitation Professional (RRP)
Certified Vocational Rehabilitation Professional (CVRP)
Canadian Certified Vocational Evaluator (CCVE)
International Certified Vocational Evaluator (ICVE)